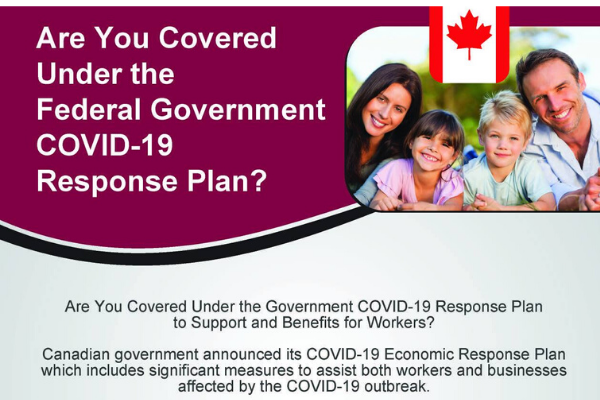 03 Apr

Find out if you are covered under the Federal Government COVID-19 Response Plan

Olayinka Ekenkwo' practice is in the areas of employment law, human rights, citizenship and immigration, wills and estates and real estate and business law. Her office offers services to the public in the Town of Ajax, across Durham Region and the Greater Toronto Area (GTA) in Ontario including Pickering, Whitby, Oshawa, Courtice, Bowmanville, Peterborough, Newcastle and Scarborough and GTA. When you need an employment lawyer.

These are difficult times for businesses, workers and employees. That is why the LAW OFFICE OF OLAYINKA EKENKWO is reaching out to you to provide support especially with providing guidance relating to the new emergency response plans by the Canadian Government. The legislations have changed and that is why we are offering FREE 15 MINUTES CONSULTATION.

If you or anyone you know need our assistance, please feel free to contact us. We will try our best to answer your questions and guide you through the process.

Our Telephone number is 905-683-0774.